After some delay, here are some pictures from Katherine and Simon's Maine wedding held at Wolfe Neck Farm, just outside of Freeport Maine. The farm provided the field and Katherine had to work out the rest. We were thrilled that Katherine decided to work with us for her out-of-state big day (especially as it meant that we got to have a Maine lobster roll while we were there)!
We were a traveling flower shop that weekend. Living out the back of our the car we did all the flowers, the table top paper goods, the wishing tree, and the photo wall among other things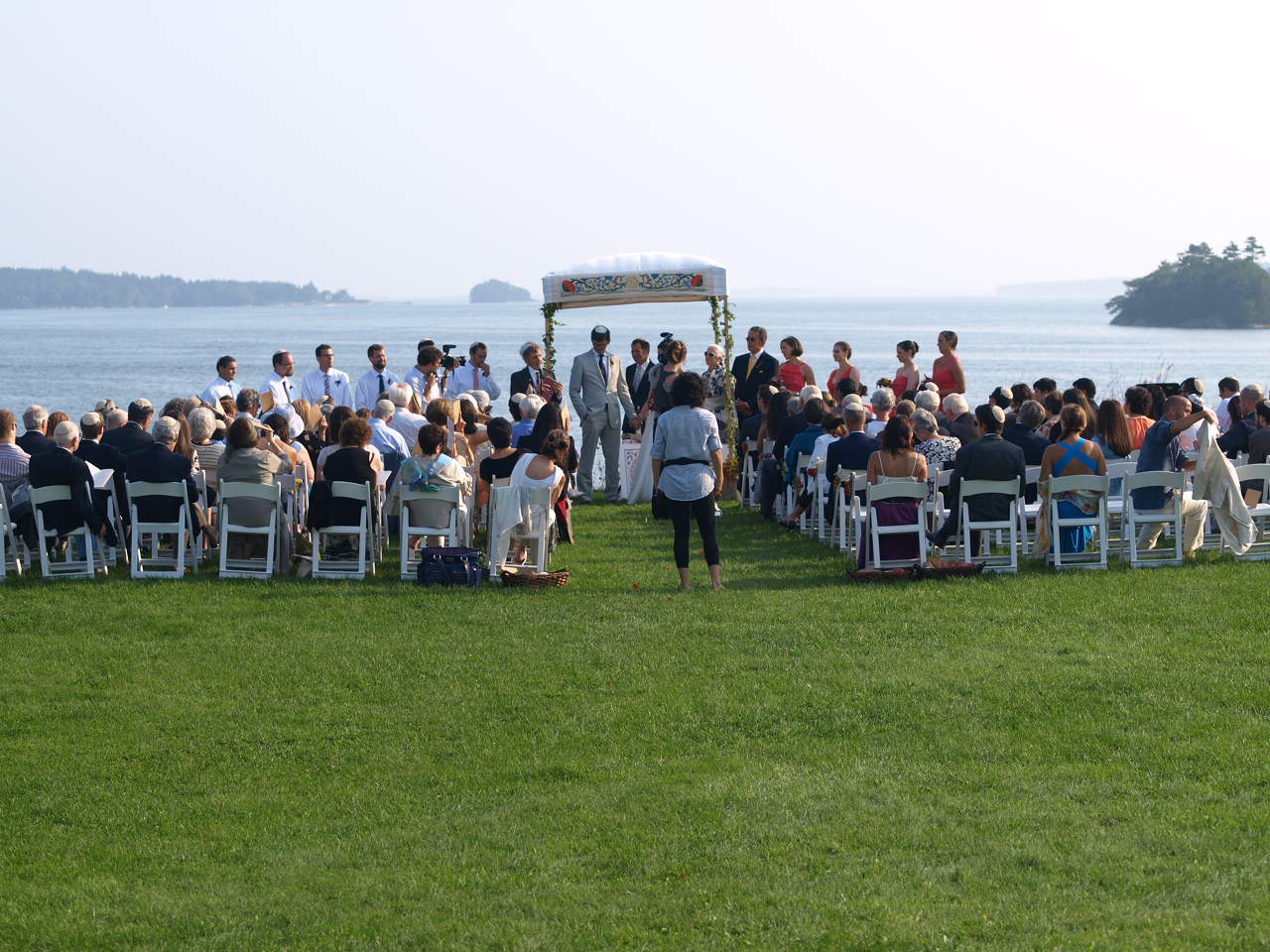 We were really pleased with how everything came together.