We had a lovely time working with Bride Amanda on her cool, book-themed wedding vision. The ceremony and reception were held at the One if By Land, Two if By Sea Restaurant in the West Village.
Amanda, who is quite the "Renaissance Woman", came up with a great idea for centerpiece accents and a whole general mood for the wedding. She gathered hundreds of books too use as wedding decor. Using lots of the new construction tools that I've accumulated, I drilled holes in some of the books in which I could place the centerpiece vases. Using a 5" diameter core drill, we removed a "core sample" of a book and replaced it with a vase filled with lovely flowers for the wedding day. Flowers, books, silver tones, and lace came together for a lovely complete design at One if By Land.
Amanda and Dennis had a wonderful time celebrating with their loving family and dear friends. Their wedding was quintessentially romantic.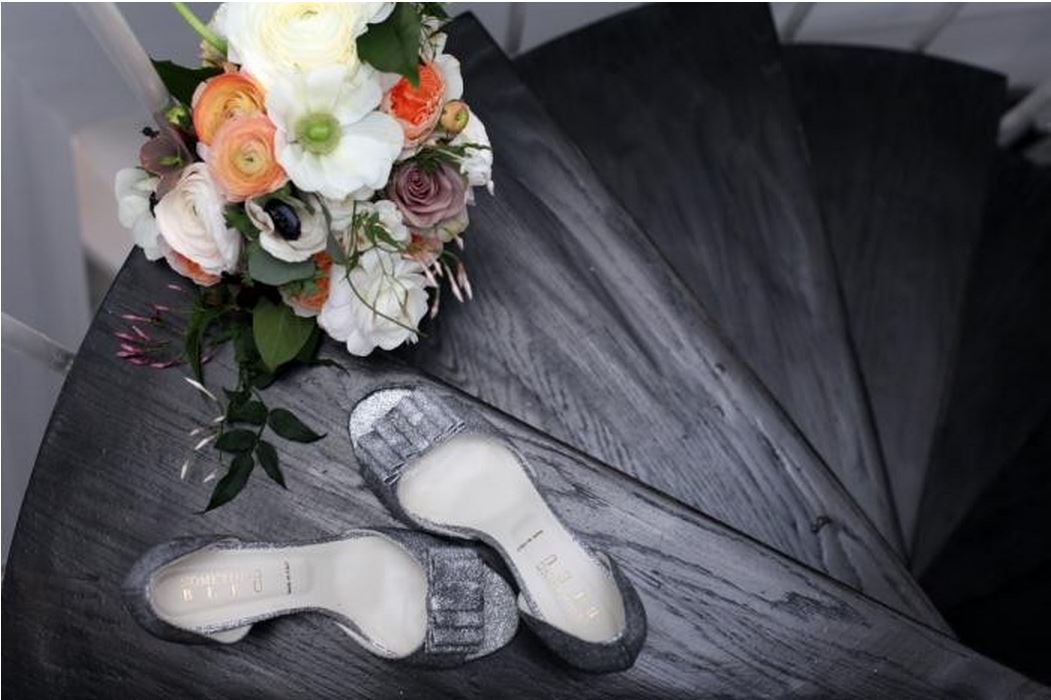 Photos courtesy of Amanda and Dennis's photographer.
We were so happy to be able to work with the bride and groom, and wish them all the best in their lives together.