How thrilling! Lovely Vanessa and Evan's wedding has been featured on BRIDES.COM !
Vanessa and Evan were such a fun couple to work with...and I'm beyond excited to see their gorgeous photos captured by the amazing Cozbi Jean!
Here are a couple more from images from the feature: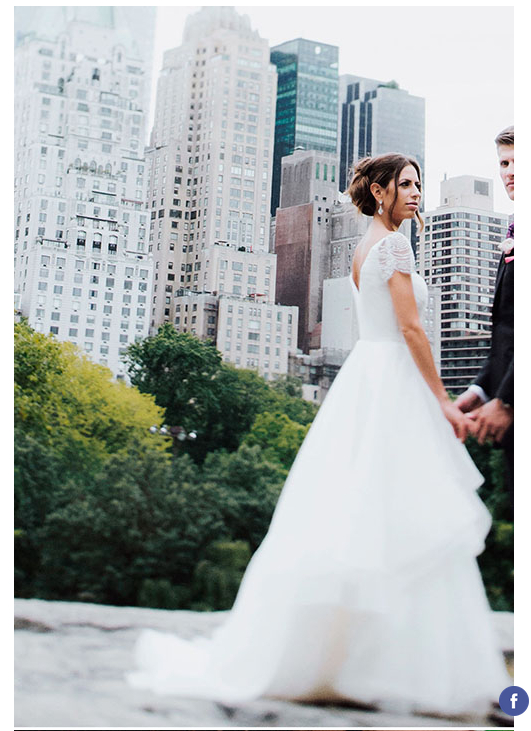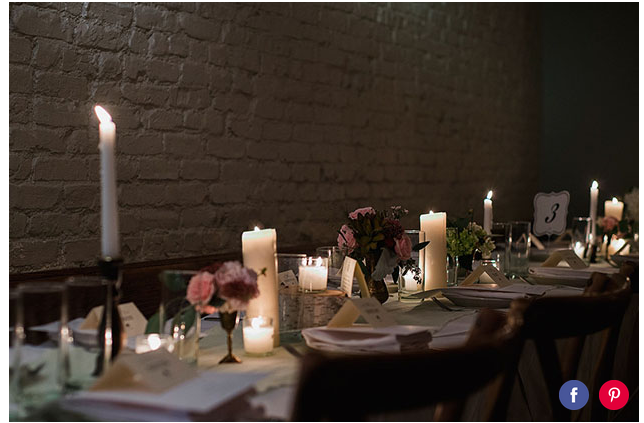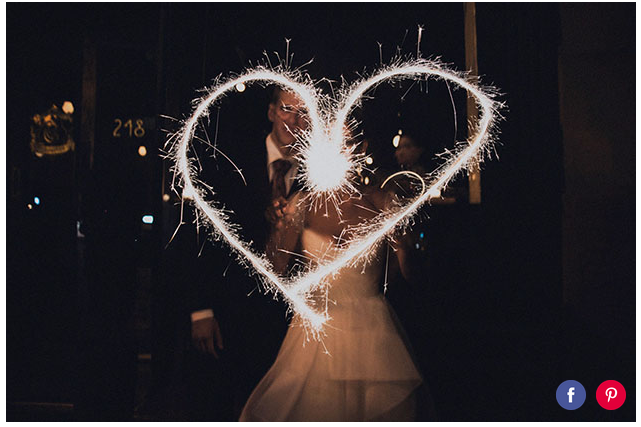 The couple took pictures in Central Park, while the ceremony and reception was at iCi Restaurant in Brooklyn.
Check out BRIDES.COM for the full write up.
Congrats to these happy love birds!