Potted Plants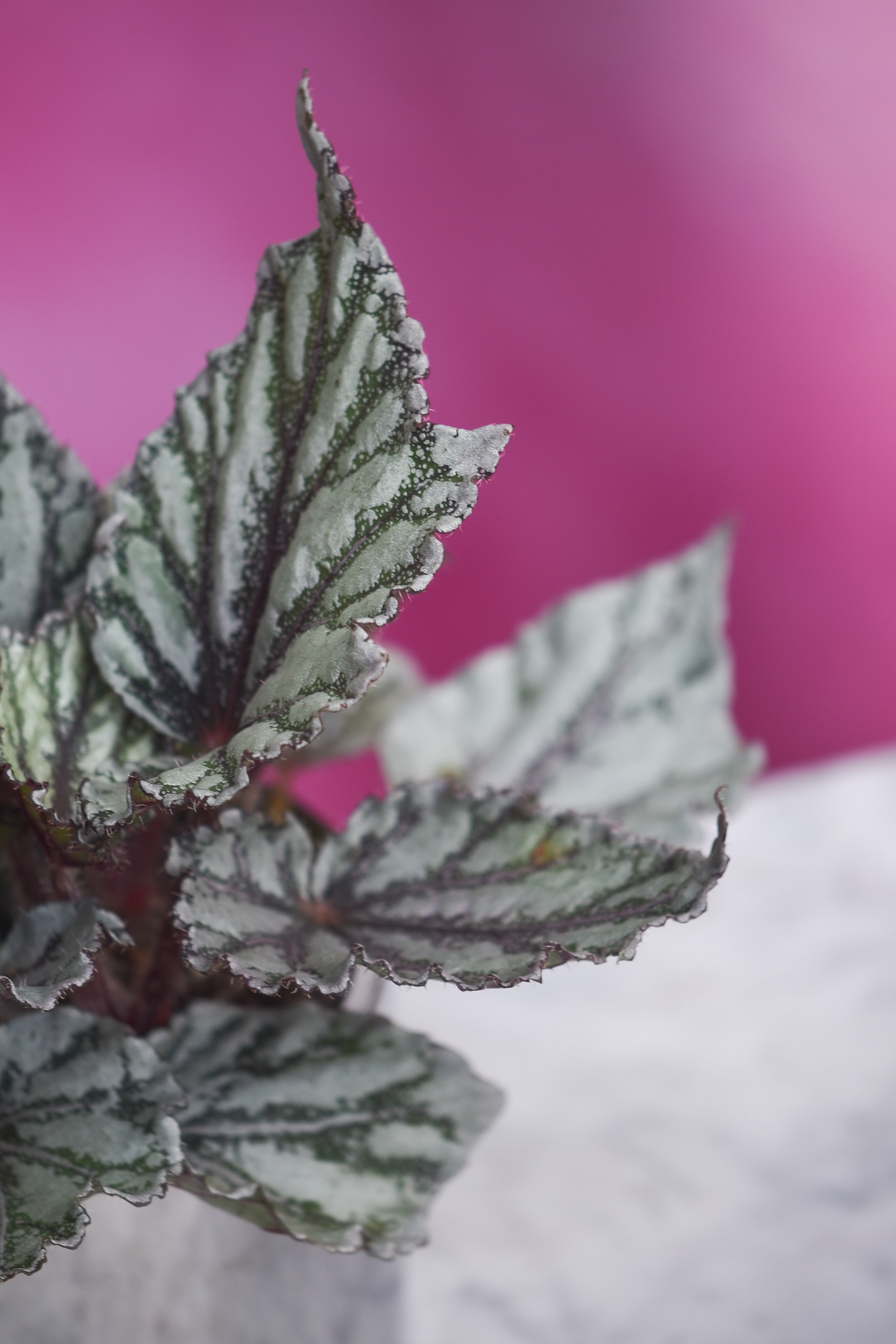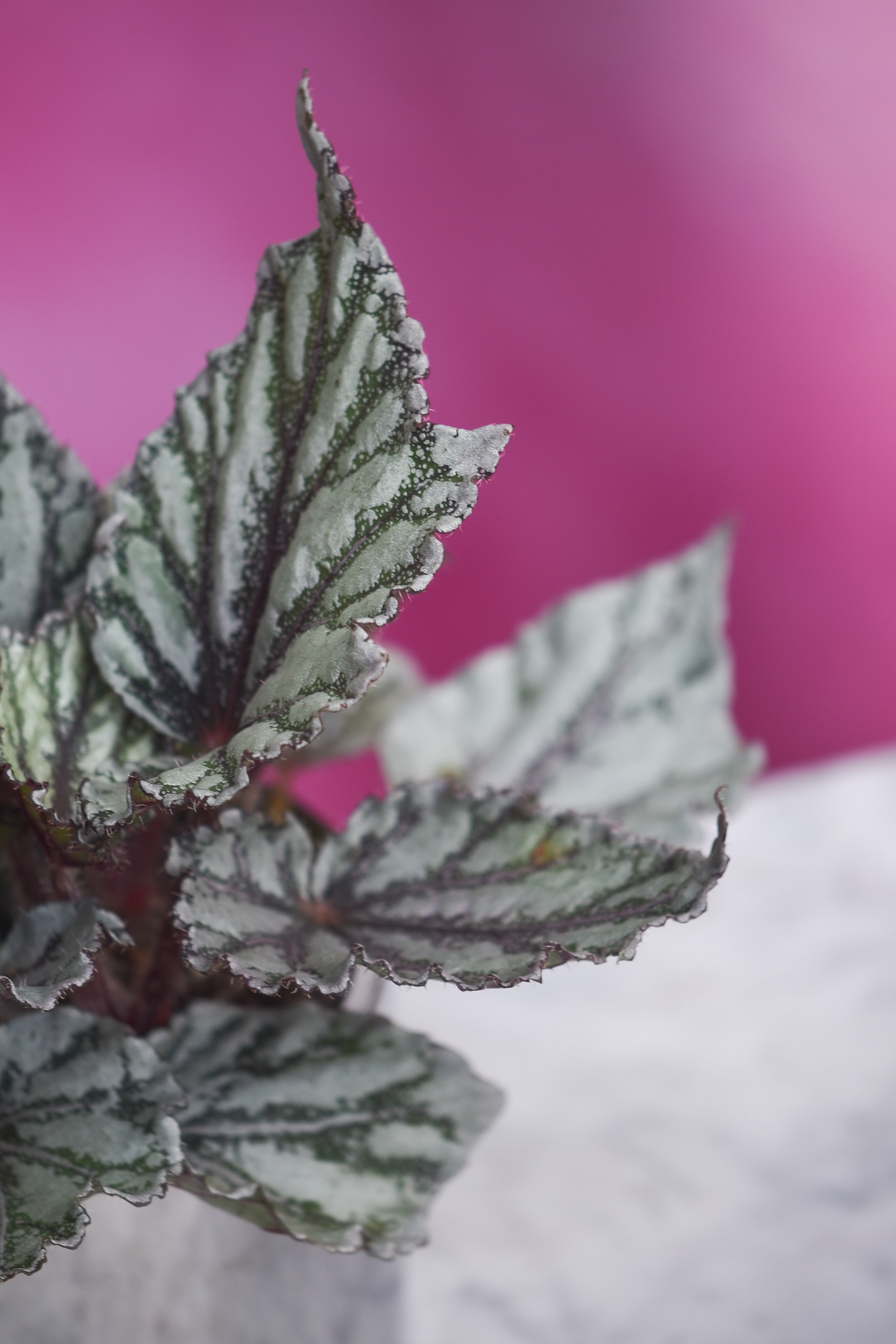 Potted Plants
We have a great mix of various potted plants, succulents, ferns, citrus trees and everything in between.
Pop in to see what we've got, or give us a call and we can give you the most up to date info and text you some pics! 718-383-1975.
*We always have new and interesting stuff. Availability varies.